Processing and packing nuts and dried fruit since 1996
We are Foodtrend, part of the Monchy Food Company. We process and pack nuts and dried fruits in our two factories in The Netherlands. One factory is specialized in producing larger volumes, while the other is capable to produce small volumes in all kind of different packagings (tailor made concepts). Innovation and sustainability are the key-drivers that contribute to our sustainable and ambitious growth plan.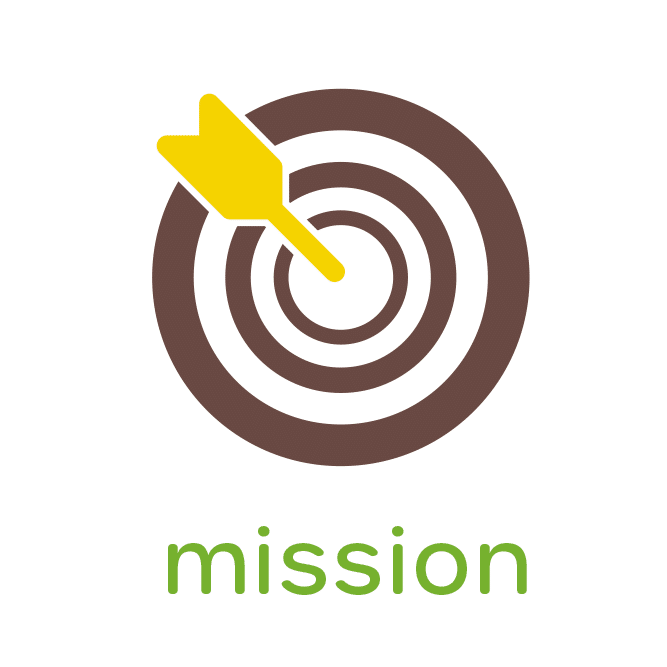 We create tasteful, healthy and / or sustainable products from natural ingredients, grown in origins where we can maximize our contribution to environment and society.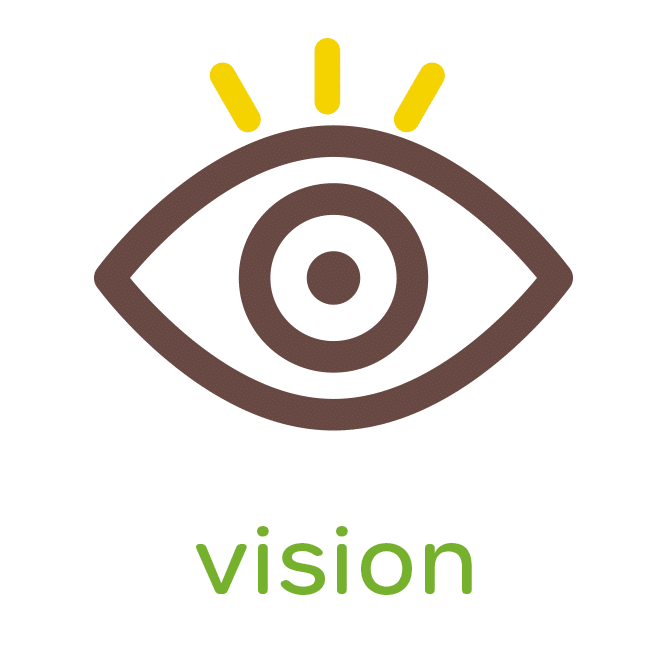 Improving the quality of life of all stakeholders in our value chain.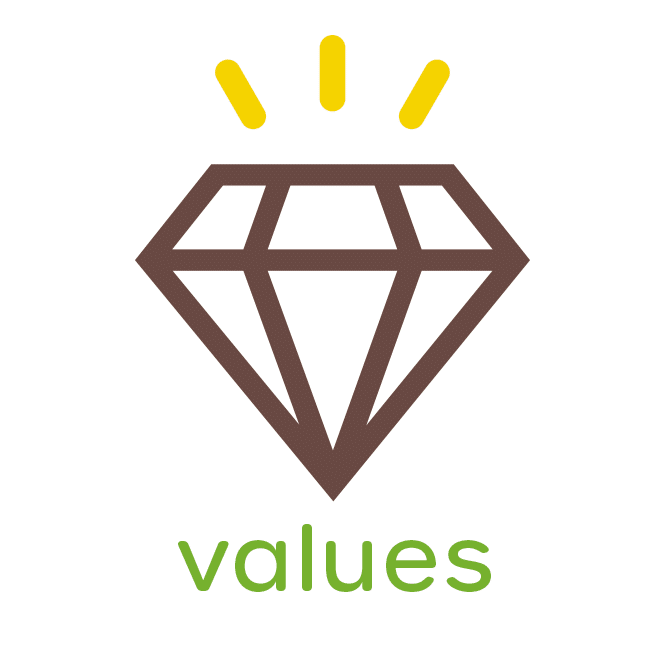 Transparent, Responsible, Reliable, Honest, Passionate, Entrepreneurial.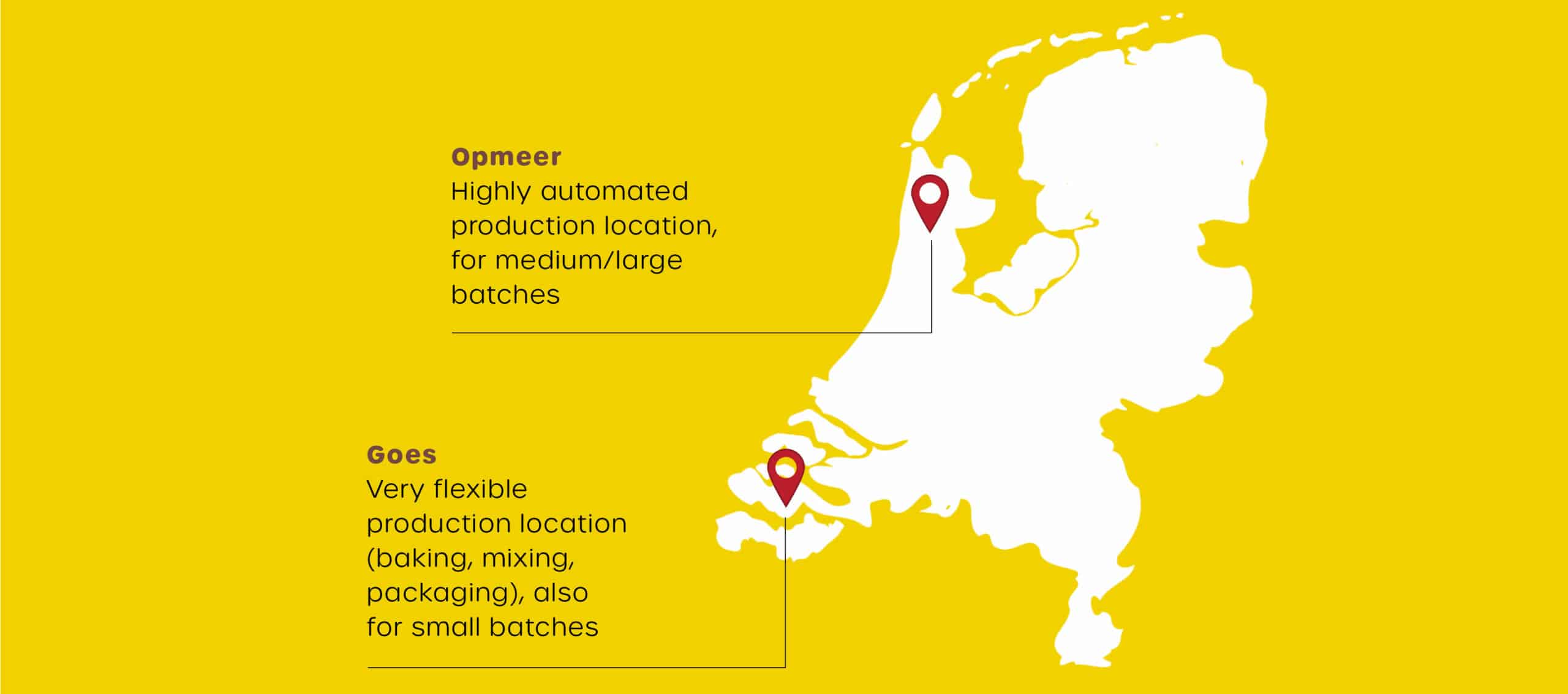 our contribution on sustainability
We have been part of establishing the Trivium Foundation, which aims to contribute to a better living environment of the communities involved in our supply chains, focusing on education, sports, and healthcare. In collaboration with local partners projects have been started in Brazil (2019), Bolivia (2019), and Madagascar (2020).
what we have achieved so far
The past years, we opened schools in Bolivia, Madagascar, South-Africa and Brazil, in close collaboration with our local partners. Currently, we have projects running in Vietnam and Bolivia again.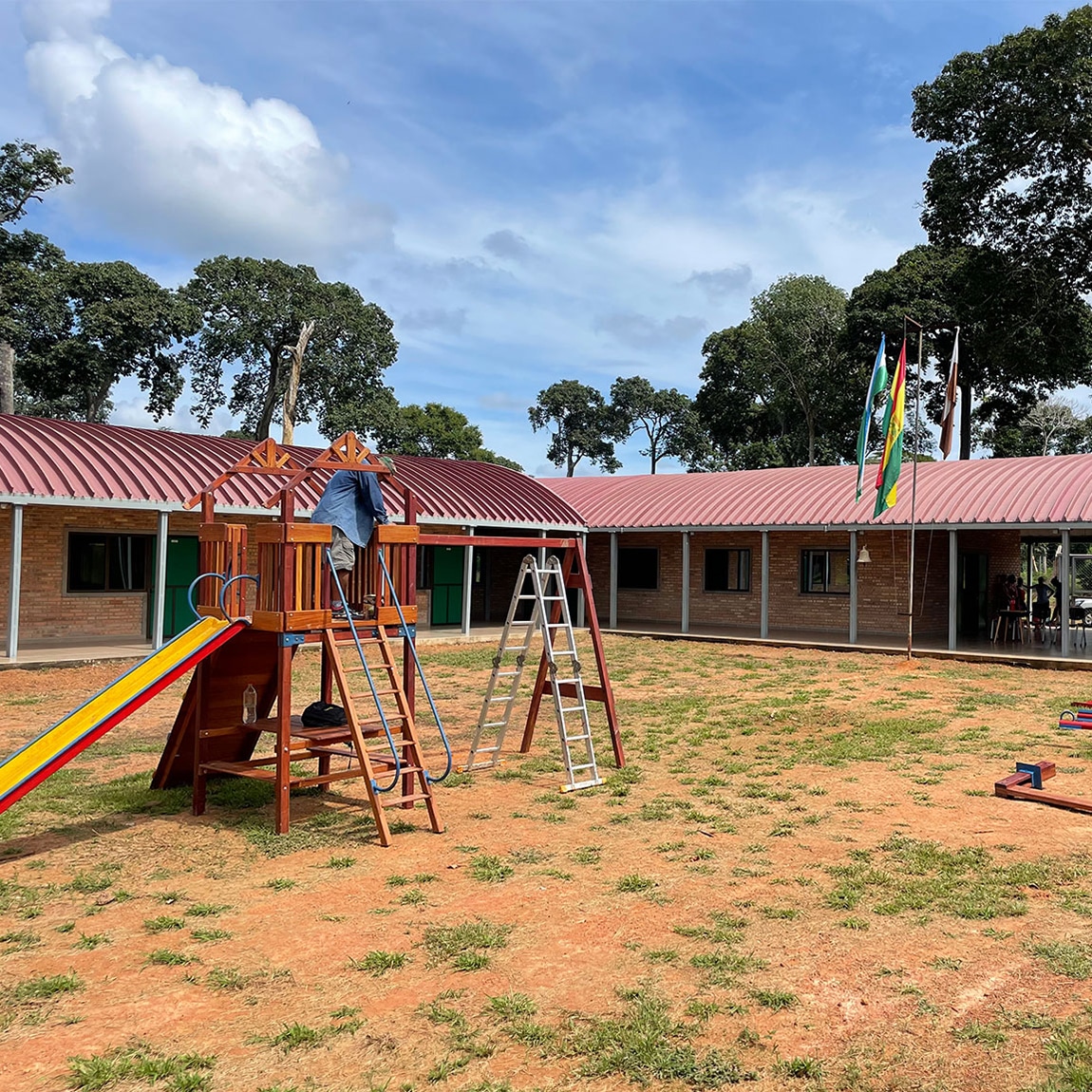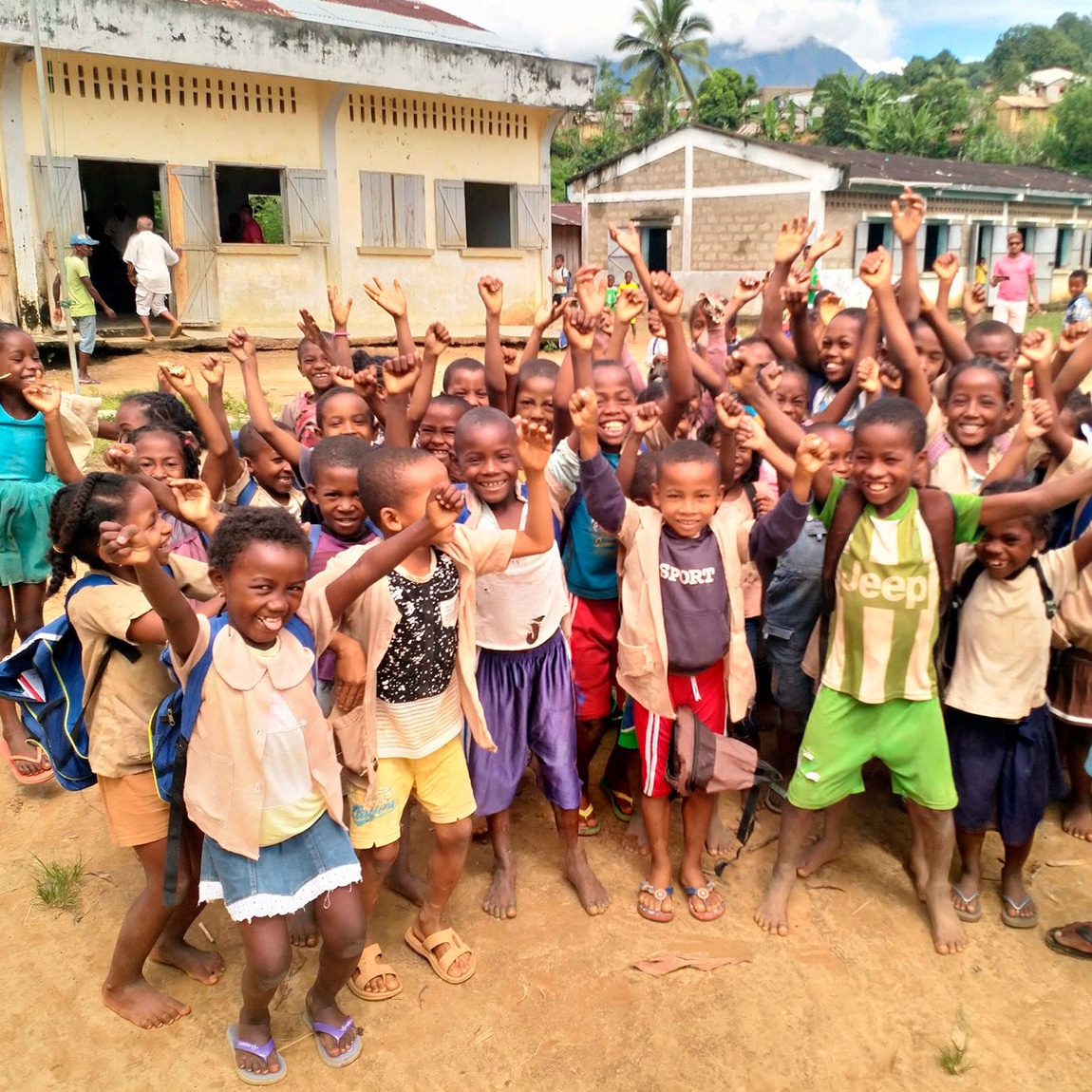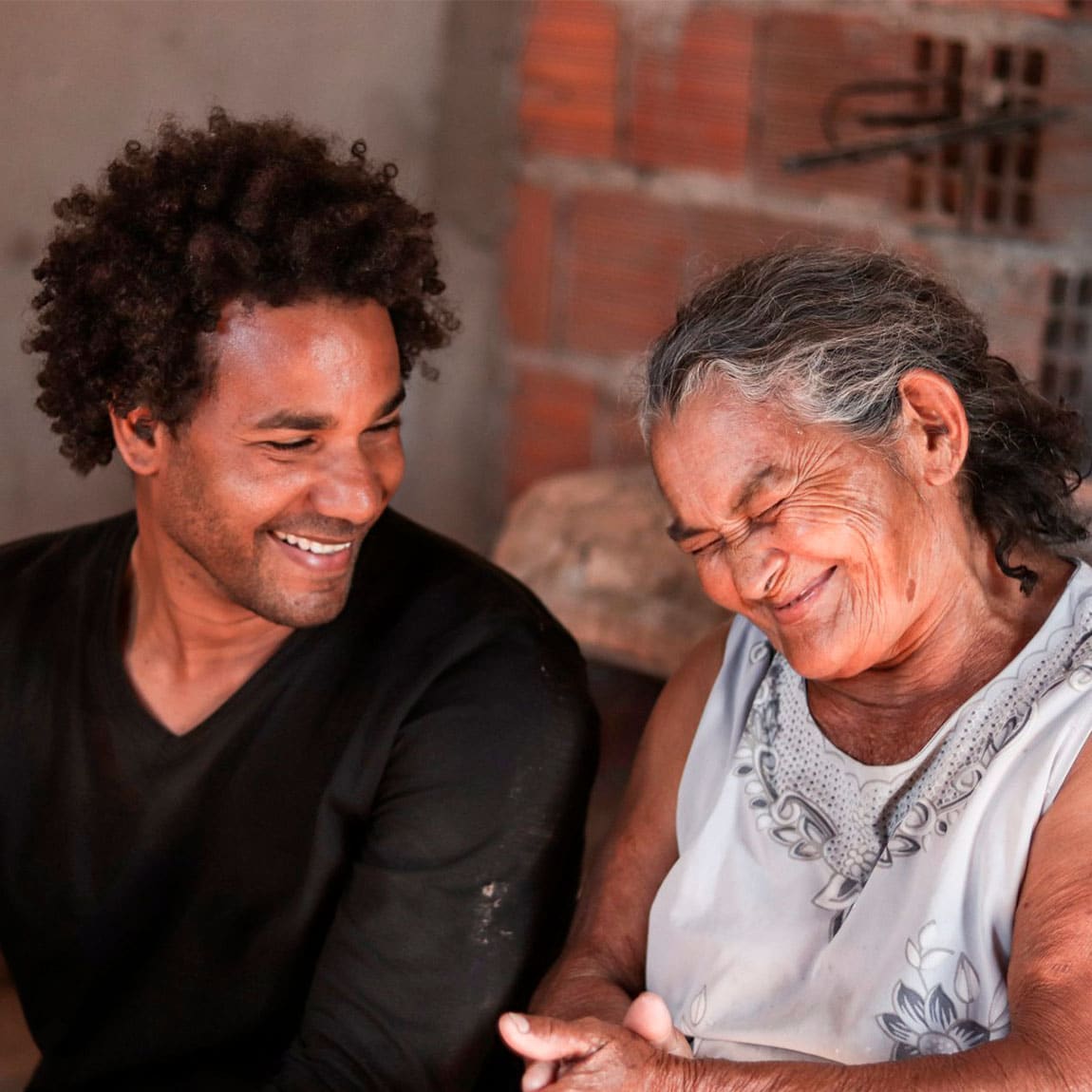 sustainable cashew nuts from Tanzania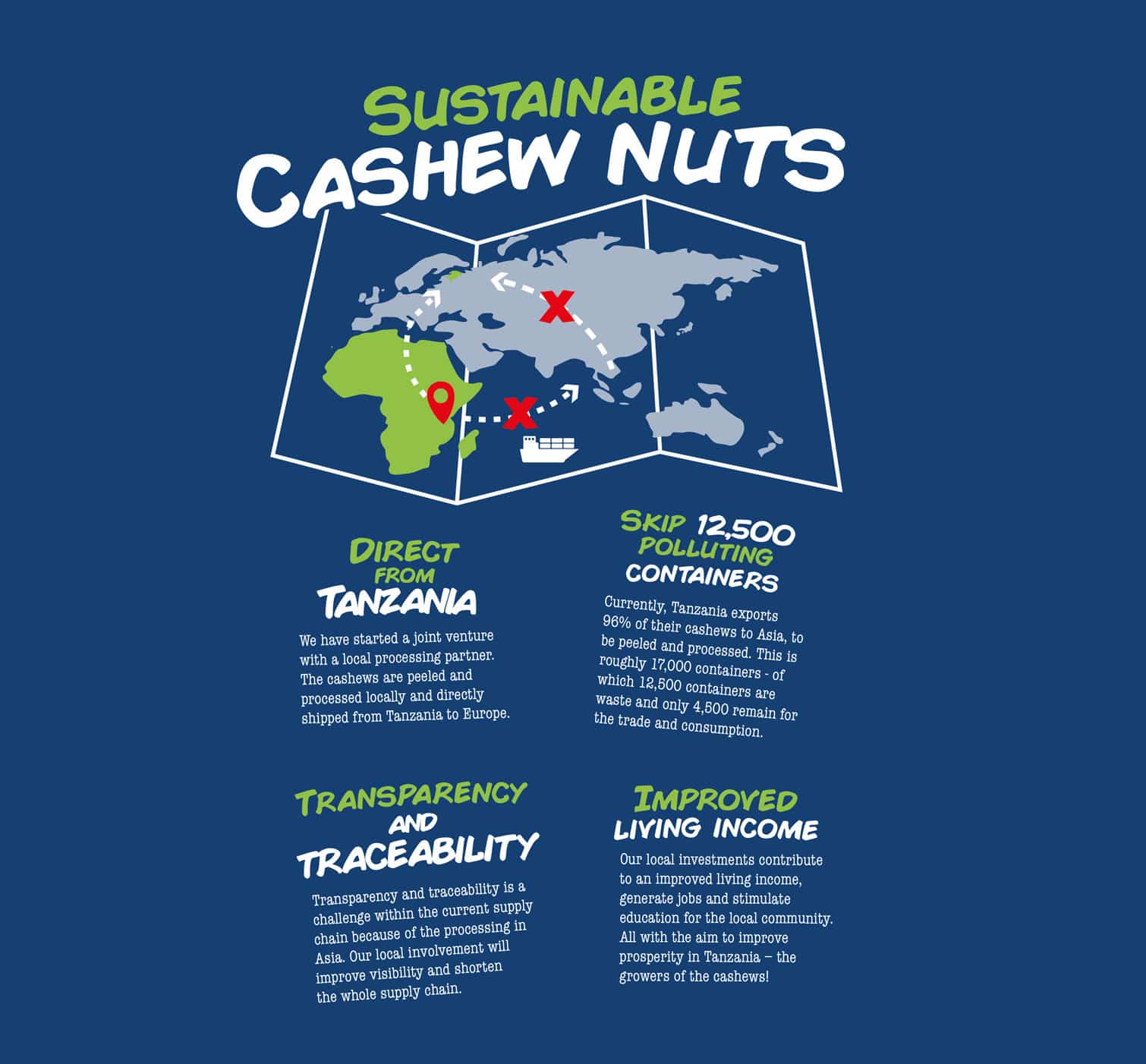 Please feel free to contact us
Foodtrend BV
Scottweg 47
4462 GS Goes
+31 (0) 85 077 7690
contact@foodtrend.nl